CP Insurances continues its dedicated service to all Members of Associated Retailers Limited. Providing Members access to exclusive Insurance Programs for their Store, Motor Vehicles, Management Liability, along with all other insurance requirements.
Members can conveniently add all Insurance premiums to their Monthly ARL statement.
Paying either as one full deduction or across monthly instalments.
Visit Associated Retailers Limited website: www.arl.com.au
ARL Member Store Insurance Program
Working with the executive of ARL, CP Insurance has assembled an exclusive Insurance program, delivering exclusive coverage and premium savings to Members located in all parts of Australia and New Zealand.
Some of the enhanced coverage benefits include
Automatically included Flood Coverage

Automatic Seasonal Stock increase of 20% from September to January

Automatic Customer and Suppliers premises coverage, providing ability to recover lost income as result of your Supplier being unable to deliver stock, or a large Customer group from being able to purchase from your store.

Automatic Burglary, Money, Glass Breakage and Equipment Breakdown coverage

Automatic Public Liability coverage of $20 Million.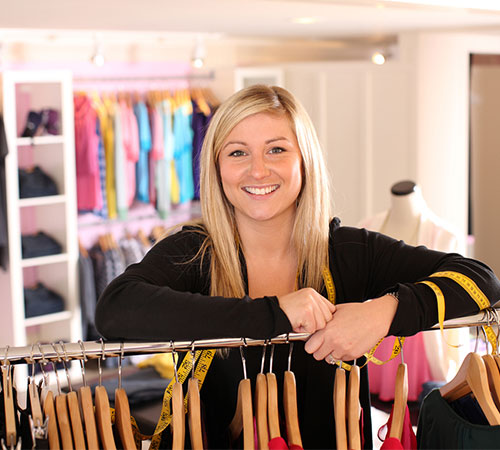 Management Liability Program
CP Insurance has assembled an ARL Member only Management Liability program for Member stores of all sizes, activity and duration.
The program policy benefits include:
Automatic Directors and Offices cover

Automatic Statutory Liability cover

Automatic Employment Practices Liability cover

Automatic Company & Legal expenses cover

Automatic Fidelity and Tax audit costs

Automatic Cyber Liability including:
– Multimedia Liability
– Security & Privacy Liability
– Data recovery & Business Interruption expenses
– Legal representation expenses
– Cyber extortion.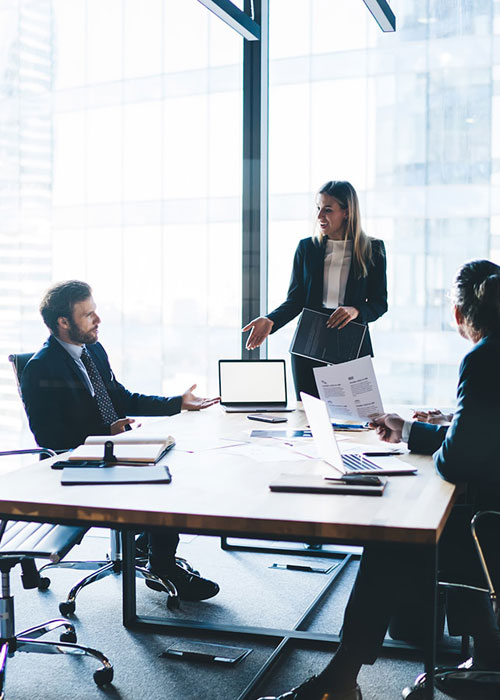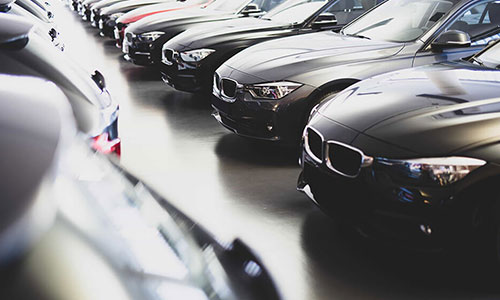 Motor Insurance Program
Members can combine all of their vehicles, used both commercially and private, into one combined Motor Policy.
Delivers premium saving across all vehicles,

Provides access to prioritised claims services by Insurers,

Conveniently combines all vehicles into one policy with one due date.
Other Insurance Policies Available
CP Insurance can provide additional insurances for Members, linking all policies into one convenient to manage portfolio.
Other policy types include:
House Insurance

Private Motor Insurance

Goods in Transit

Boat and Personal Water craft insurance

Travel Insurance

Life & Income protection Insurance

Workers Compensation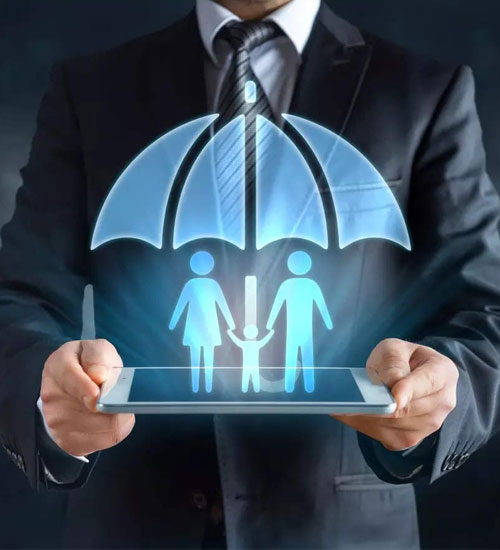 We are an award winning company
Savings Potential
We will work with you to locate and deliver the most competitive balance between coverage and premium for your business.
Superior Protection
We work only with Australian Authorised Insurers, ensuring that we provide the most comprehensive coverage available.
Structured Coverage
From start-up business through to multi-national corporations, we will structure policy coverage to suit which ever sized business you have.
Piece of Mind
Get back to operating your business, knowing all your policies are conveniently managed by our office.