Small Business Insurance Broker in Melbourne and Across Australia
Every small business needs proper insurance coverage to safeguard against suits related to its products or services. Unlike larger corporations, smaller companies cannot afford to contest claims using their resources. This is why getting business insurance is more important than ever.
We will assist your small business in arranging coverage for your business assets, business income along with liability. Giving you the peace of mind that your hard work and investment is protected.
CP Insurance Services is one of the best small business insurance brokers based in the Melbourne. We make the process simple to find the right insurance coverage with the most competitive premium.
We work with all the top insurance companies and have access to hundreds of insurance products, including "broker-only" products. Don't waste your valuable time and resources waiting on hold and dealing with insurers that won't speak to you, or other Brokers that won't respond quickly to you. CP Insurance Services prides itself on its fast, accurate and competitive response. We do the work for you, so you can go back to focusing and running your business.
If you are worried about small business insurance costs and are hesitant to get a cover, know that the cost will depend on various factors, such as:
Business type (High risk/low risk?)

Size of your company

Coverage that you choose
The location of your business

Your past insurance history
Even then, our brokers will shortlist the products that meet your requirements while ensuring it's affordable to you.
Benefits of Small Business Insurance
You want your business protected against any eventuality or risks. It is an investment on your part and you do not want to see it wasted. While insurance may not immediately be on your list of priorities, it can impact your business and operations significantly. The lack of small business insurance exposes you to avoidable risks that can lead to huge economic setbacks, loss of reputation and even bankruptcy.
Here are some of the advantages of taking insurance for small businesses:
Asset protection

Reduced financial risk

Minimises business interruptions

Meets mandatory compliance
Ensures business continuity

Increases customer confidence

Decreases financial burden

Possible tax discounts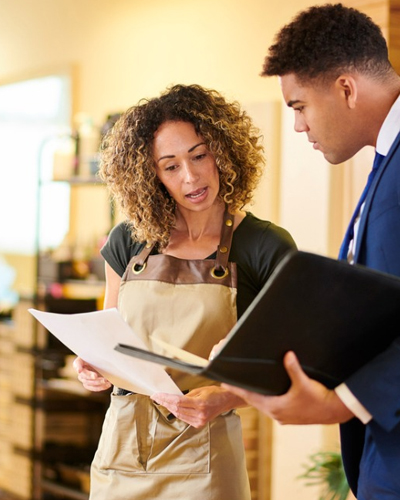 What Does Small Business Insurance Cover?
There are many insurance policies for small businesses in the market and each one has different features. Even so, they all generally provide coverage for the following:
Public Liability

Product Liability

Professional Indemnity

Cyber Risk and Fraud
Commercial property Insurance

Commercial Motors

Management Liability

Business Interruption
Get Professional Liability Insurance for Small Businesses at CP Insurance Services
Based in the Melbourne, we are a trusted name when it comes to small business insurance. As the go-to broker for all your insurance needs, CP Insurance Services provides the most competitive and affordable insurance protection for your business. We work with all the top insurance companies and have access to hundreds of insurance products. This helps us find a policy that matches your requirement faster than any other broker.
We recognise that no two clients or their business requirements are alike. Our services are tailor-made for your business and your unique requirements. As your consultant and insurance facilitator, we work for your benefit and not for the benefit of the insurance company. All you have to do is share your requirements and business details with us and our team will do the rest. Get a full range of services including negotiations with the insurance company and paperwork assistance from us, the insurance specialists.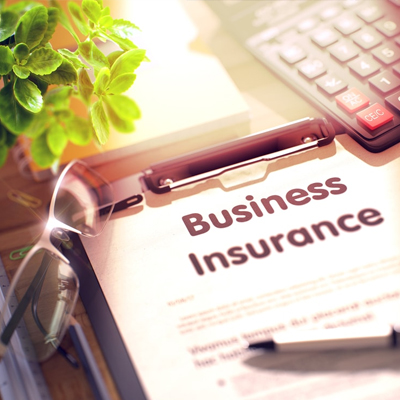 The brokers at our officeprovide honest assessment and advice based on their years of experience and in-depth knowledge of small business requirements and the insurance market. With CP Insurance Services, you get:
Wide range of insurance products

Affordable small business insurance cost
For a face-to-face appointment and to discuss small business public liability insurance and other insurance options in Melbourne and across Australia, you call us on 1300 884 698. You can also fill out the online form on our website and our team will get in touch with you.
We are an award winning company
Savings Potential
We will work with you to locate and deliver the most competitive balance between coverage and premium for yo