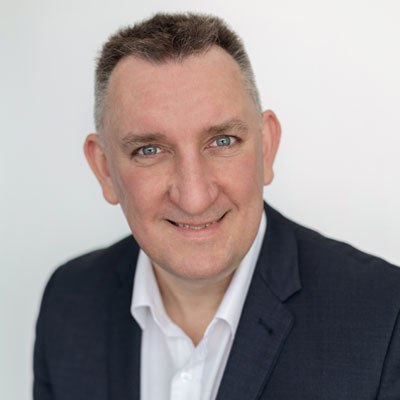 Scott has provided assistance and support for businesses of all sizes since 1999. Through his client centric approach, Scott has established a strong reputation with several commercial industries, achieved for his consistency, dedication and pursuit for the best outcome for individuals and business operators.
His major focus is to provide a dedicated and reliable services to business operations of all sizes, delivering structured solutions designed for both current and future requirements.
Scott was recognised as a Qualified Practising Insurance Broker (QPIB) with NIBA in 2006. He also holds a Diploma of Financial Services (Insurance Broking) along with a Diploma of Business (Asset Finance).
Married and Father to one Daughter, Scott places strong focus upon families, building a happy and enriching environment both at home and within the working environment.
Scott's summer sporting passion is with his suburban cricket team Nunawading Cricket Club, supporting the club grow in strength and helping build upon is positive and vibrant culture.
Account Executive
Andrea O'Neill
Andrea brings over 20 years' experience working with Insurance Brokers and Insurers.
Andrea spent 5 years as policy administration within the Financial Services division at AIG.
Following, Andrea spent 15 years administrating policy renewals and adjustments with various Insurance Brokers.
Andrea joined CP Insurance Services in September 2019.