Lodging insurance claims
Claims are taken very seriously at CP Insurance Services, with a dedicated team to service all clients needs.
In all circumstances, clients need only notify CP Insurance of the claim event.
CP Insurances provides support and communication to you throughout all stages of your claim. Focusing upon ensuring a speedy resolution and outcome of your claim.
Once notified of your claimable event, your Account Managing Broker will then determine the most appropriate process and guide you through the claim process from lodgement to finalisation.
Notify our office of your insurance claim
Method one: Telephone CP Insurance Services on 03 9119 4466.
Method Two: Send online notification of event using the below form.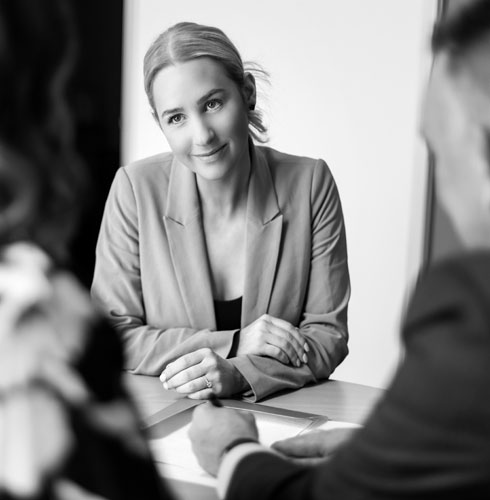 We are an award winning company
Savings Potential
We will work with you to locate and deliver the most competitive balance between coverage and premium for your business.
Superior Protection
We work only with Australian Authorised Insurers, ensuring that we provide the most comprehensive coverage available.
Structured Coverage
From start-up business through to multi-national corporations, we will structure policy coverage to suit which ever sized business you have.
Piece of Mind
Get back to operating your business, knowing all your policies are conveniently managed by our office.