Reliable Public Liability Insurance for Businesses in Melbourne and Across Australia
Public liability insurance protects your business from any kind of claims arising out of injury to a customer or client visiting your premises. Public liability insurance is designed for businesses and professionals from claims made by customers, clients and other people who are injured while at their business establishment. The business public liability insurance also covers damage caused to the client or customer's property due to negligent services or while they are using your products. The insurance also covers reasonable legal fees or expenses that you may incur when contesting claims lodged against you.
CP Insurance Servicesis a trusted broker based in the Melbournehelping businesses in Melbourne and across Australia find suitable public liability insurancecovers. We work with all the top insurance providers in Australia and can help you find a suitable insurance product for your business. You can trust us to introduce only the best covers that will protect your company from future claims.
Who Needs Public Liability Insurance?
Every business that deals with the public and whose premises are visited by people needs PL insurance to safeguard against third-party claims. You also need this insurance if you sell any kind of goods or provide services that can cause injury or property damage. Typical businesses that need comprehensive and robust Australian public liability insurance coverage include:
Professional services provider
What Does Public Liability Insurance Cover?
PL insurance covers a wide range of claims for compensation that are lodged against a business, such as:
Third-party personal injury: This covers the compensation for personal injuries caused to a client or customer at the business premises or by using a faulty product or service. It includes associated medical costs.
Third-party property damage: This provides coverage against damages to the third party's property caused by a service or business activity of your company.

Legal costs incurred: This coverage deals with the cost of legal representation to deal with any claimlodged by a third party against your business.

Damage to third-party goods in your care: This concerns any damage to third-party goods in your care. You should check with your broker or insuranceservice provider for any exclusions or exceptions to this.
Notable Exclusions from Public Liability Insurance
While PL insurance is one of the most comprehensive coverage policies to protect businesses from possible claims by third parties, there are a few notable exclusions from this policy, such as:
Injury to employees or business owners

Damages to the premises or property of the business

Cyber-attack against your business

Defamation suit against the business owner
Any contract-related liabilities

Any liabilities related to an event before or after the policy period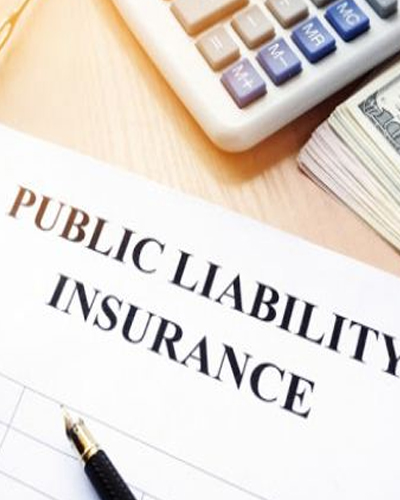 If you want coverage for any or all of these exclusions, you will require a separate insurance product. You can discuss with our broker to find out the various options available to you.
Find the Right Public Liability Insurance for Your Business
We understand that no two businesses or clients are alike. As such, personalised service for your business and insurance needs is a must. Our team has knowledgeable brokers who have years of experience and are familiar with the insurance market, providers and products. This helps us provide you with a product that matches your specific requirements.
Many people and businesses are hesitant to take this insurance due to the public liability insurance cost. However, as an informed decision-maker, you have to consider the financial burden of dealing with a legal claim and the compensation that your business will need to pay if you do not have the PL insurance plan coverage. If the associated costs are an issue, consult with our experts and find a plan that meets your needs.
Why Choose CP Insurance Services for Business Public Liability Insurance?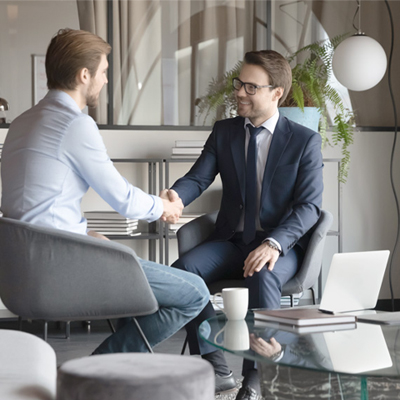 We are amongst the most trusted PL insurance brokers in Melbourne and across Australia. Based in the Melbourne, our team has helped several businesses and multinational corporations find the best insurance products for their needs. With our help, you can run your business without stressing over third-party claims and costs.
CP Insurance Servicesworks for you and not the insurance companies. We will find insurance products that offer your maximum coverage at reasonable premium. Providing excellent customer support is one of our priorities and we will leave no stone unturned to achieve it.
Our services also offer the following advantages:
Access to top Australian insurers

Tailor-made and personalised services

Structured policy coverage
Dedicated point of contact
To find out the best public liability insurance for your business or book an appointment with our expert brokers, you call us on 1300 884 698 or fill out the online form on our website. You can also mail us at webenquiry@cpinsurance.com.au.
We are an award winning company