Management Liability Coverage in the Melbourne
Protect your management team against claims of alleged wrongdoings in the course of their work. Speak to our expert brokers at CP Insurance Services and find the most comprehensive management liability cover for your higher management and managerial staff. We are the leading provider of insurance covers in the Melbourne and have very attractive plans, including broker-only policies for our clients.
Given the uncertainty and risks in the business environment, every organisation needs a comprehensive management liability insurance policy to protect their management, assets and cash flow against possible lawsuits. To successfully run a business, the higher or middle management may take certain decisions that can be challenged in court. The litigation can result in:
Compensation or settlement amount
What is Management Liability Insurance?
Management liability is a specialised insurance plan that protects directors and higher management against any decision that is alleged to be wrong, biased or unfair. It protects the company and its decision-makers against a variety of wrong decision-making or mismanagement allegations, such as:
Wrongful employee practices (for eg. wrongful dismissal, discrimination or harassment)

Audits and regulatory investigations
What Does Management Liability Insurance Cover?
A company must always protect its management team and its operations from disruption, financial loss and stress that can come with lawsuits for mismanagement, mistakes or unfair decisions. The following are usually included in management liability coverage:
Directors and Officers' Liability

Employment Practices liability
The management liability plan does not cover:
Fraud or dishonest acts by management and employees

Any pending claims lodged before taking if the policy
The management liability insurance will cover the cost of:
Losses as a result of the claim

Settlement amount and penalty
For a complete list of coverage, exclusions and limits, you may wish to speak to our insurance specialist.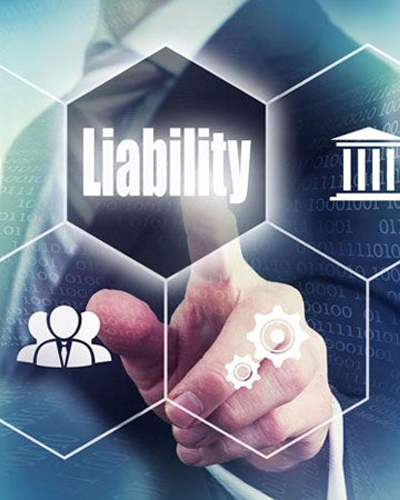 Benefits of Management Liability Insurance
There are several benefits of securing management liability coverage for your company. It provides you with a safety net against possible legal cases and associated costs. Moreover, it helps the higher management take the necessary decisions to drive the company's operations, growth and profitability without constantly worrying about the challenges, outcomes or future implications. In the case of a lawsuit, the plan protects the personal wealth of the management, the company's resources or cash flow, asset liability management and its reputation in the market.
Get Management Liability Insurance Plans at Very Competitive Premiums
As a leading insurance broker in the Melbourne, CP Insurance Services has the skill and expertise to help you acquire the right insurance coverage at the best quotes for your company. As an independent broker, we work for you, and not the insurance company. Our licensed brokers provide you with unbiased and honest advice on every aspect of management liability policies.
With us you get:
A comprehensive range of insurance products

Tailor-made and client-specific solutions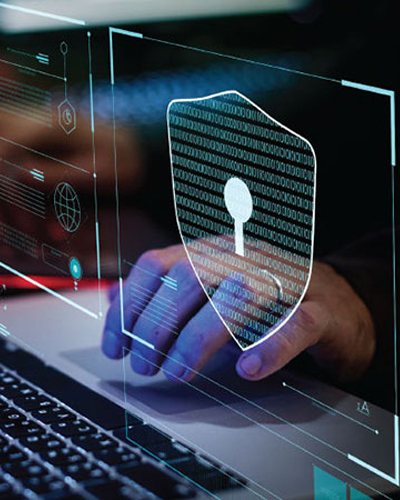 You can get all your queries answered by our experienced insurance brokers by filling out the online contact form on our website or calling us on 1300 884 698.
FAQs
The cost of management liability insurance depends on various factors, such as:
the coverage you require
the nature of business
the size of businesses
risk assessment
the insurance company you select
To get a competitive quote and discuss your requirements, get in touch with our insurance brokers at 1300 884 698.
Management liability insurance covers the directors and senior management of the company against any lawsuit that accuses them of wrongdoing, breach of duty or wrong employee-related decisions. Professional indemnity insurance covers a business and employees for any professional advice that results in a financial loss for the client. The scope of both policies and coverage is different and cannot be interchanged.
The management liability insurance covers the company and its management even after the company closes down. This liability coverage generally continues for a time period that corresponds to the statute of limitations. This applies to companies that are no longer trading and have shut down operations or those that are in the process of being acquired.
We are an award winning company
Savings Potential
We will work with you to locate and deliver the most competitive balance between coverage and premium for your business.
Superior Protection
We work only with Australian Authorised Insurers, ensuring that we provide the most comprehensive coverage available.