CP Insurance is proud to deliver member only benefits and support to all stores of the Independent Workwear Sellers Australia group.
Members have access to enhanced coverage and premium savings benefits for their Store, Motor, House along with all other insurances.
For more information about Independent Workwear Sellers Australia visit this link: www.iwsaustralia.net
IWS Australia Member Store Insurance Program
Members of the IWS Australia Group, can now access member exclusive savings and premium benefits for their store(s).
CP Insurance will also discuss and get to understand all elements of your business, ensuring that any specific coverage requirements are also covered.
Some of the enhanced coverage benefits include :
Accidental damage coverage

Automatic Seasonal Stock increase from September to January

Automatic Burglary, Money, Glass Breakage and Equipment Breakdown coverage

Automatic Public Liability coverage of $20 Million

Dedicated claims support.
All premiums can be paid either as one full payment or via monthly installments, deducted from your nominated bank account.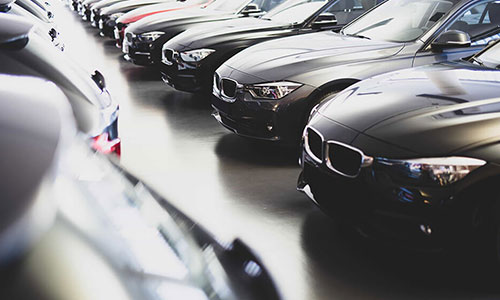 Motor Insurance Program
Members can combine all of their vehicles, used both commercially and private, into one combined Motor Policy.
Delivers premium saving across all vehicles,

Provides access to prioritised claims services by Insurers,

Conveniently combines all vehicles into one policy with one due date.
Other Insurance Policies Available
CP Insurance can provide additional insurances for Members, linking all policies into one convenient to manage portfolio.
Other policy types include:
House Insurance

Private Motor Insurance

Goods in Transit

Boat and Personal Water craft insurance

Travel Insurance

Life & Income protection Insurance

Workers Compensation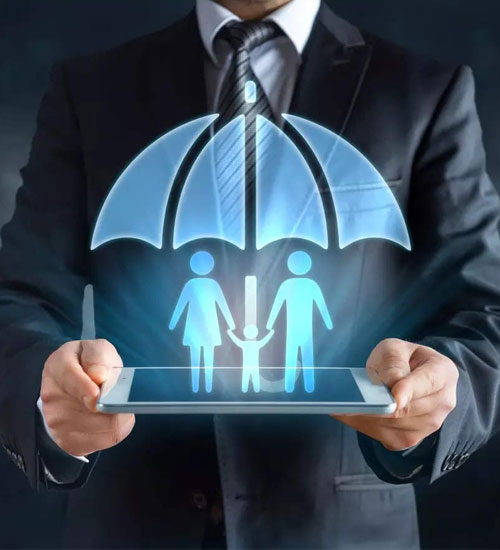 We are an award winning company
Savings Potential
We will work with you to locate and deliver the most competitive balance between coverage and premium for your business.
Superior Protection
We work only with Australian Authorised Insurers, ensuring that we provide the most comprehensive coverage available.
Structured Coverage
From start-up business through to multi-national corporations, we will structure policy coverage to suit which ever sized business you have.
Piece of Mind
Get back to operating your business, knowing all your policies are conveniently managed by our office.