Business Liability Insurance Services in the Melbourne
Protect your business against various risks with business liability insurance that offer comprehensive coverage to enterprises of all sizes. CP Insurance Services is a trusted insurance broker in the Melbourne that helps small, medium and big businesses obtain the liability insurance coverage that they need. We work with top insurance providers in Australia and help you obtain both standalone and package liability insurance for your needs.
Business liability insurance provides cover in case a claim is made against your business for injury, death or loss of property of a third party. This can be due to negligence on part of your business when a visitor or customer is at your premises or because of a faulty product or service. The plan provides coverage for the settlement amount and the legal fees that you incur while contesting the claim.
Types of Business Liability Insurance
Most business owners are confused about the type of business liability insurance coverage they need for their business. While you may find various insurance plans online or with different insurance companies, it is vital to get the right coverage. There is no "one-shoe-fits-all" as far as insurance is concerned. For example, a warehouse or shopping mall may need a different type of coverage from a factory or a restaurant with a glass front.
These are the various liability insurances we can help you with:
General Liability Insurance (GLI): For most businesses, GLI is a popular business liability insurance plan as it covers various claims a business can face in the course of its operations. This includes bodily injury, death, property damage caused to a customer or third party, libel and slander. For a complete list of inclusions in GLI and to get a tailor-made insurance package, speak to our insurance broker.
Public Liability Insurance: This covers any injury, death or loss of property when a customer or any other person visits your business premises. E.g. if a customer may slip on a wet floor and fracture their leg or your employee accidentally damages the curtains at a customer's home while repairing a product. This is a wide-ranging policy that may also be mandatory for certain types of businesses.
Product Liability Insurance: This policy covers any faulty product that is manufactured, labelled, stocked, or sold by you or on your behalf. It may also cover any service performed by your employees that causes injury, death or loss of property to a customer or third party.

Management Liability Insurance: The senior management of your company is protected by this business insurance against allegations of misconduct, defamation, workplace harassment, breach of duty or losses due to dishonesty or theft.

Professional Indemnity Insurance: If you provide professional advice to a customer for a fee, this business liability insurance is a must. It covers any claim made against your company or employees for wrong or faulty advice that leads to monetary loss for the client.

Cyber Liability Insurance: In the event of a cyber-attack or data breach of your website that leads to leaks or hacking of sensitive customer data, this insurance will provide adequate coverage including the cost of damage repair and associated legal costs.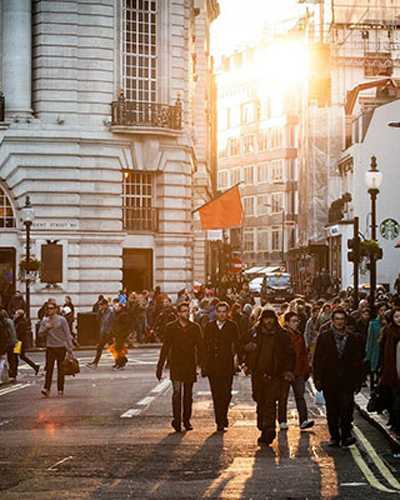 Business Liability Insurance Package for Small and Medium Enterprises
CP Insurance Services is the insurance specialist that can help small or medium enterprises find the right cover. Our team can help you obtain an insurance package that is best suited for your business. Every business has unique requirements that can be comprehensively covered with a tailor-made package.
For several years now, we have been providing personalised business liability insurance coverage for many firms. All you need to do is inform our team about your requirements and basic business details. We find you matching insurance plans that give you the best coverage at competitive rates.
Why Choose CP Insurance Services?
As a leading and trusted insurance broker in the Melbourne, we have helped many businesses obtain the most suitable business liability insurance coverage. With CP Insurance Services, you get:
Standalone or package insurance

Claim lodgement assistance
Are you ready to discuss your insurance needs and get the business liability coverage you require? Fill in the contact form on our website or call us on 1300 884 698 and speak to our brokers today.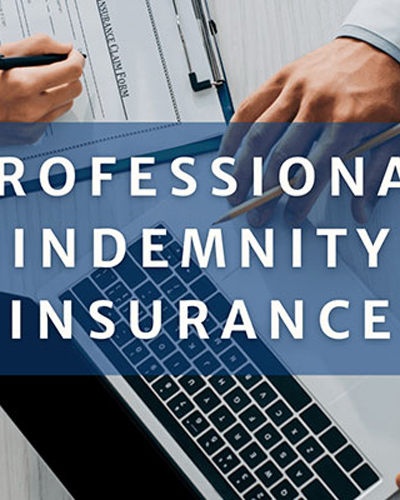 We are an award winning company
Savings Potential
We will work with you to locate and deliver the most competitive balance between coverage and premium for your business.
Superior Protection
We work only with Australian Authorised Insurers, ensuring that we provide the most comprehensive coverage available.
Structured Coverage
From start-up business through to multi-national corporations, we will structure policy coverage to suit which ever sized business you have.
Piece of Mind
Get back to operating your business, knowing all your policies are conveniently managed by our office.